Accredited Solar Electrician
The Clean Energy Council is the peak body for the clean energy industry in Australia.

Residential + Commercial
Installation of solar panel systems, solar power battery systems and an accredited off-grid installer.

Quality 5kW to 100kW Systems
Installation of quality solar power systems: Providing solutions to fit your power management needs.

Warranty Repairs + Health Checks
We offer a guarantee on the workmanship of any electrical installation, upgrades, and repairs.
A Little About Us
Established in 2010 and based in Burleigh Heads. 4shore Solar is one of the Gold Coast's most reliable family owned and operated solar businesses.
Providing personalised solar solutions for residential homes and businesses throughout South East Queensland; Gold Coast, Brisbane, Northern New South Wales and the wider regions.
Jason the owner, operator and installer has been servicing the electrical industry for over 21 years. His market knowledge comes from over 10 years of fast, professional, quality solar system installations. 4shore Solar has performed over eight thousand solar installations without a single negative review.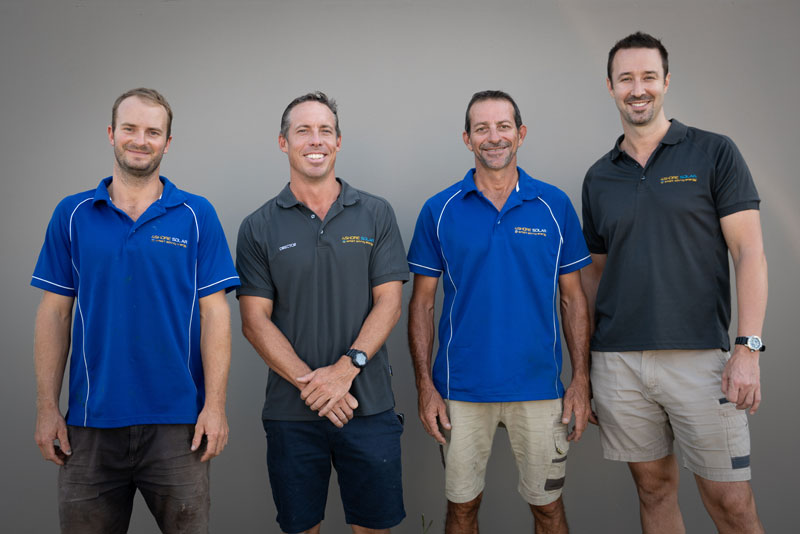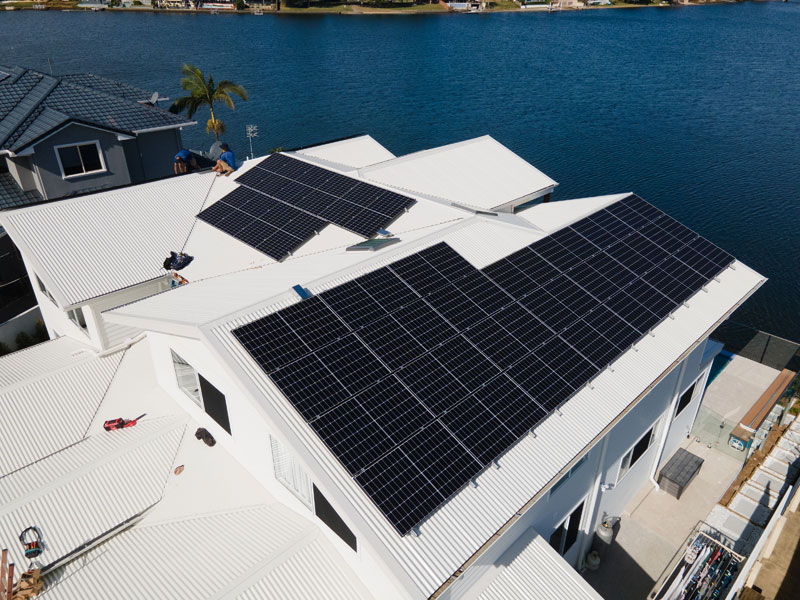 Residential Solar
Ensure your solar system meets industry standards by choosing an Accredited CEC Technician with over 2,000 successful installations and satisfied clients. Replace the need to use energy from your power company through-out the day. Utilise clean energy provided to us by the sun and produce solar power for your home.
Commercial Solar
By becoming an Approved Solar Retailer we are showing our commitment to responsible sales, marketing and industry best practice. By using this platform you can be assured you will find a retailer you can trust. Commercial Solar represents a solution which will reduce the burden of ongoing electricity costs immediately.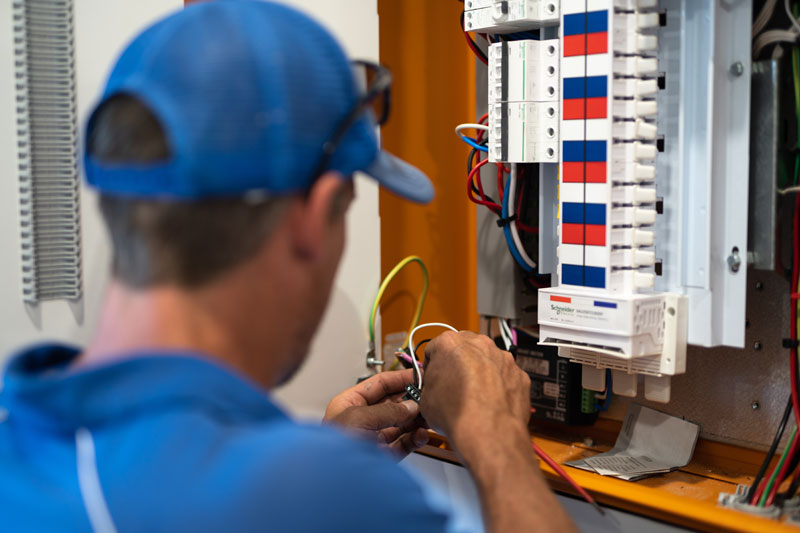 Maintenance
We have built a strong reputation by providing honest advice, quality products and service that meet and in most cases exceed our consumer expectations. Our customer service ethics and values examplify our companys conduct and particular set of values.